BeN.LYoN.CYBeRNeT
-<-[*HOME*OF*BENJAMIN*LYON*III*]->-
Freedom of speech. Use it before we lose it. (Too Late..)
Everything is corrupt. The two party system is rigged. Hold politicians accountable.
Power to the people. They divide & conquer us. (Race, class, religion, sex, history)
History is written by the winners. All wars are banker wars. Agendas are hidden.
Who counts the votes wins the votes. The media hated Trump. Biden is a joke.
Test run to see what they can get away with. Trump at least kept us informed.
We only know what they want us to know. Dumbing down of America. MK Ultra
Don't steal! The gov hates competition! Lost heritage. Forgotten identity.
We know the media lies. Brain washed since birth. They want a race war.
Internet censorship happened overnight. Conspiracies on conspiracies.
Walmarts are desgined makeshift prisons. Matched up with population/area.
COVID was made by the government in China. Test run to kill the baby boomers.
Everything comes back to the de-population agenda21 by United Nations.
Search engine results are watered down by disinformation. See past the B.S.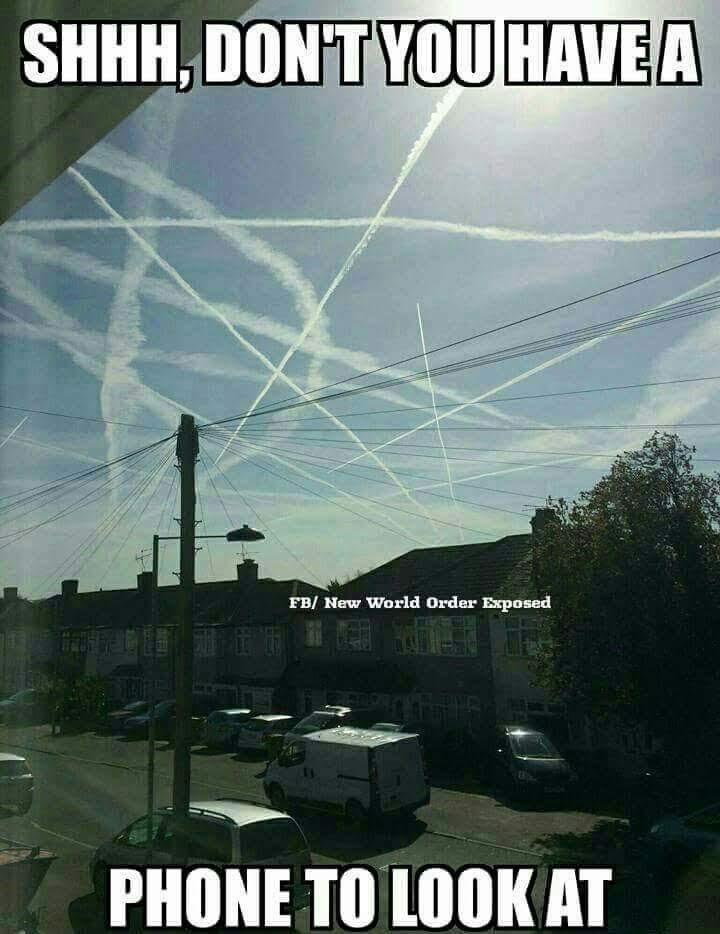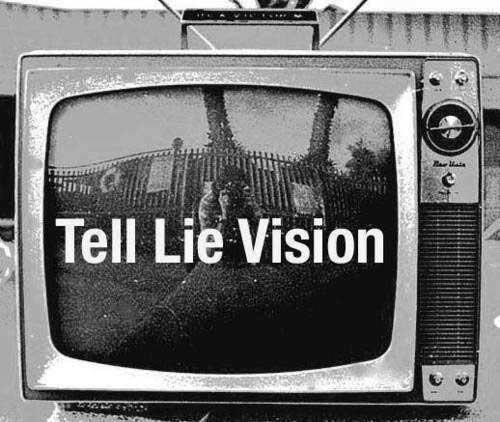 Follow the money.
WAKE UP. QUESTION EVERYTHING. STAND UP FOR INTERNET PRIVACY.